BCT 2nd Annual Children's Art Contest!
Entry deadline (artists age 12 and under): January 31, 2018;
Find out How to Enter Children's Art Contest.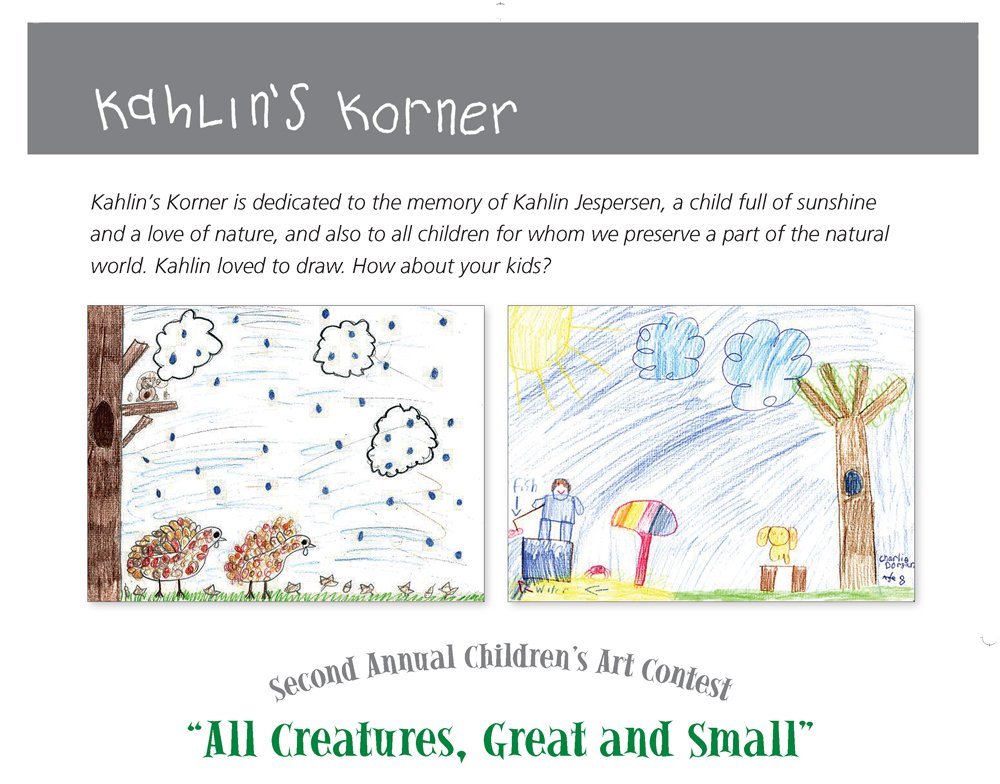 Find out more about our Annual Childrens' Art Contest in Newsletter 51 or HERE!
---
Memorial Fence Donations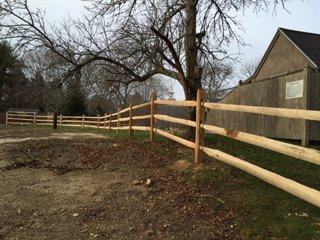 We have replaced the horse paddock wire fence (on the northwest side) at Spring Hill Farm with a split rail "memorial" fence and are accepting Fence Donations of $100 which will buy a section of fence. The donor can dedicate each section to the memory of their pets, animal friends, their people friends or family. A dedication plaque for the fence post is included in your donation. To donate, please complete this Memorial Fence Donation form and send it with your check to: Bourne Conservation Trust, Box 203, Cataumet, MA 02534.
Get a PDF of our last BCT NEWSLETTER, or request a hard copy that we will mail to you!
Our 2016 edition BCT Trail Guides are now available at Town Hall, Parker's Boat Yard, the Bourne Library, Ballentine's Boat Shop or by requesting one (bct.trails@gmail.com or call 508-563-2884) or visit BCT TRAILS page on this web site.

More Thanks Along the Trails
There are updated signs and trail maps at Little Bay, thanks to our Trail Meisters.
The BCT has assembled a great team of Trail Meisters who oversee the care and maintenance of our trails. And as you know there are many trails. Like the rest of us, the Trail Meisters cannot be in all places at all times and cannot know what has happened on all the trails. That's where many of you come in. Thanks go out to our trail and dog walkers who notify us of problems (broken branches; downed trees, etc.); pick up and dispose of trash; carry clippers to trim new growth; and provide support to the Trail Meisters.
As always, special thanks go to our Trail Meisters: Dick Boyden, Bill Dibella, Jay Fisher, George Gillis, Don Mears, Rick Rheinhardt, Carl Wirsen, Joe Hurley, and John Woodley. The BCT would not be the same without you!
To report blow downs or other problems along the trails, please email the BCT: bct.trails@gmail.com or call 508-563-2884
---
---